Akeira Worthington
Graduate Analyst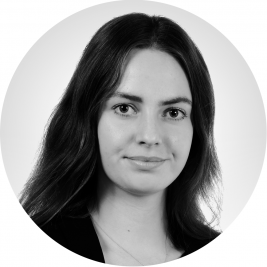 About Akeira
Akeira Worthington joined the Forsyth Barr Graduate Program as an Analyst in 2022.
In 2021 Akeira completed a Bachelor of Commerce at the University of Otago, majoring in Finance and Economics.
Outside of work Akeira enjoys competing in community running events as well as spending time in the outdoors, whether it's going camping, paddle boarding or hiking.
Akeira is based out of the Auckland office
Forsyth Barr Ltd Auckland
Level 23, Shortland & Fort
88 Shortland Street
Auckland 1010
PO Box 97, Shortland Street, Auckland 1140
Phone: +64 9 368 0000