Research Reports
Award-winning research
Research is the cornerstone of our advice.
Client access
Are you a client of Forsyth Barr?
Carbon & ESG Ratings of NZ Companies
Charting the Course of Change
Quantitative
5 Dec 2023
Forsyth Barr clients benefit from access to research from our award-winning team of analysts, including reports on over 60 NZX listed companies, along with global research and analysis via our international affiliates.
Read more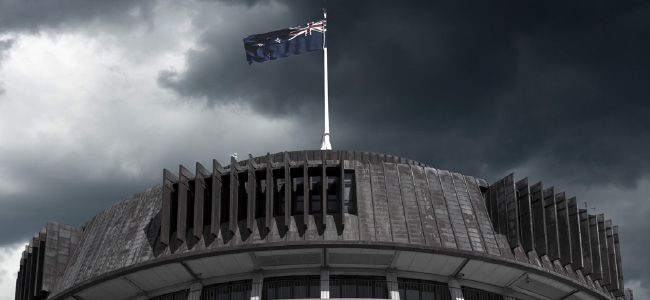 Coalition tweaks and turns
29 Nov 2023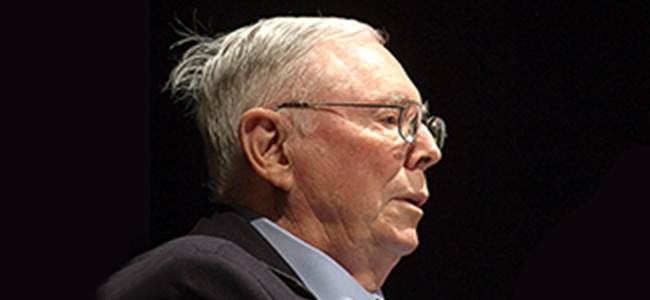 The Wisdom of Charlie Munger
1 Dec 2023
Wealth Weekly
Coalition Tweaks and Turns
4 Dec 2023