Private Portfolio Management Service
Let your Investment Advisers develop a bespoke investment plan for you, based on your goals and parameters. Then relax as we do the rest.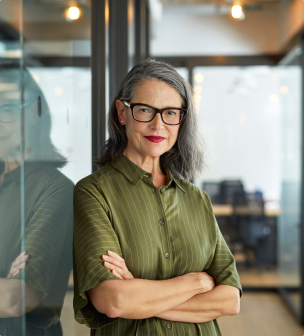 Dedicated team
A dedicated team of advisers will expertly manage your portfolio for you, working to deliver on your investment goals within the parameters set by you. They'll handle all transactions and decisions on your behalf, reporting to you regularly on portfolio performance.
Access high-quality research
Our award-winning research will provide you with insight into key events and market movements across equity, fixed interest and investment strategy research, along with daily and weekly market summaries and economic updates.
Simplified investing
This is an ideal solution if you would prefer to have a professional team focussed on the management, administration and reporting of your portfolio, freeing you up from paperwork and administrative requirements.
A range of digital services
Keep track of your investments from either your mobile or desktop. View your portfolio and key reporting, and monitor financial news and market movement, as well as accessing Forsyth Barr's award-winning research.
Included in this service
The Private Portfolio Management Service provides you a dedicated investment advisory team authorised by you to act on your behalf and manage your portfolio on a daily basis, delivering against the goals and parameters you have set.
Talk to us
Our Investment Advisers can talk you through the benefits of each of our range of investment services, and help you decide which best suits you.