Investing with Forsyth Barr
Investment services to suit you
Grow and manage your wealth with help from our expert advisers. We offer a range of investment services, designed to deliver to the specific investment needs of individuals, families, trusts, charities, local iwi and companies.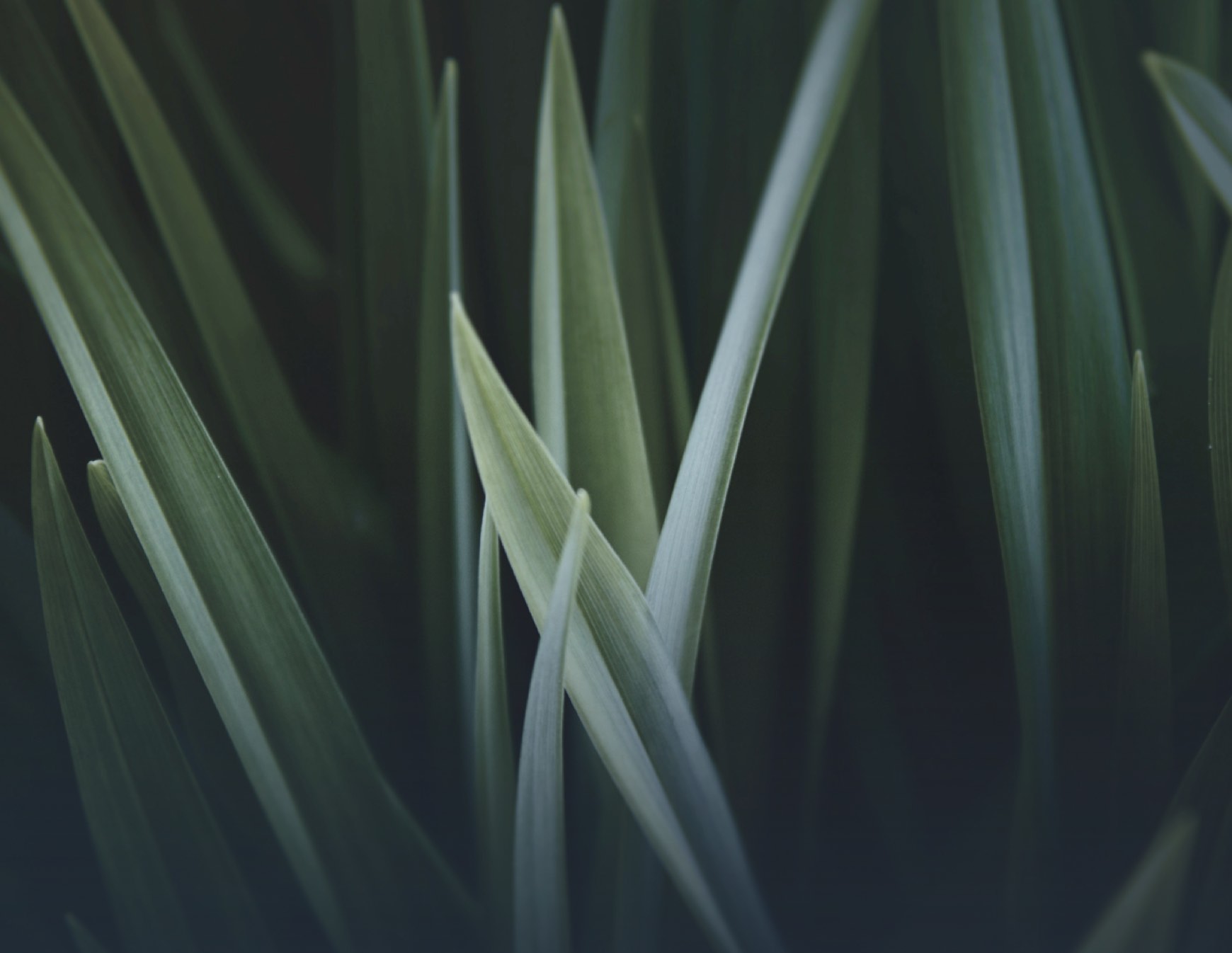 Choosing the right investment service
Find the investment services best suited to your needs.
A wide range of other investment options
Grow and manage your wealth with our range of carefully selected funds and finance facilities, chosen to help you achieve your specific goals.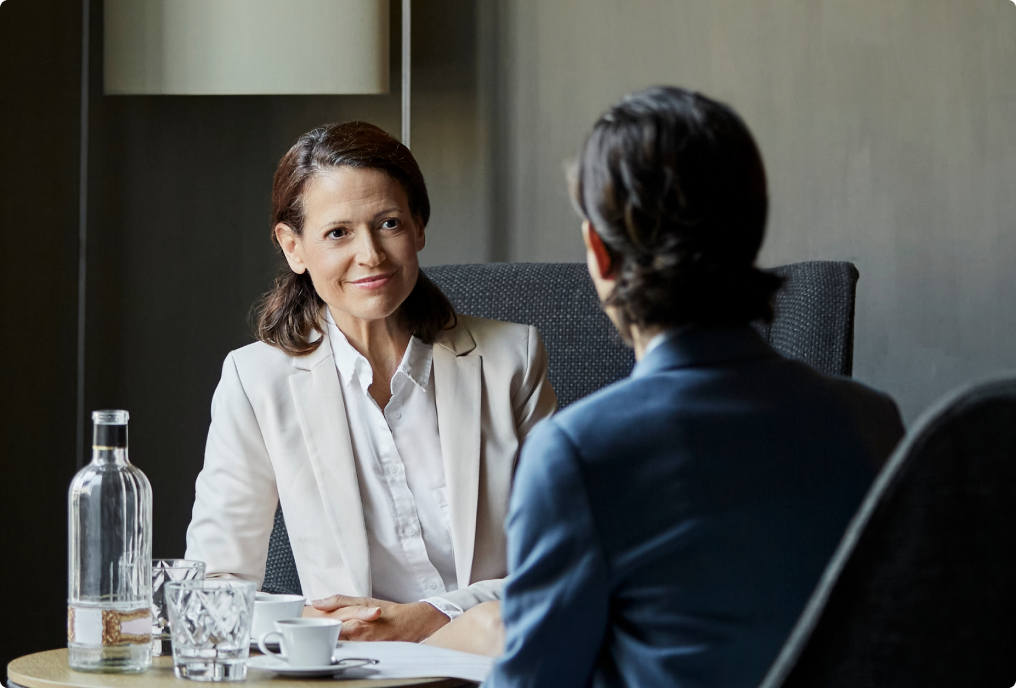 Award winning research & analysis
Gain insight into local markets, review the latest in global analysis and market trends and access investment strategy research. All produced exclusively for the New Zealand investor by our award-winning research teams and international affiliates.
Get in touch
25 locations around New Zealand
Talk with one of our Investment Advisers. They will explain the benefits of each of our range of investment services, and help you decide which best meets your needs.