Andrew Harvey-Green
Director / Senior Analyst, NZ Equities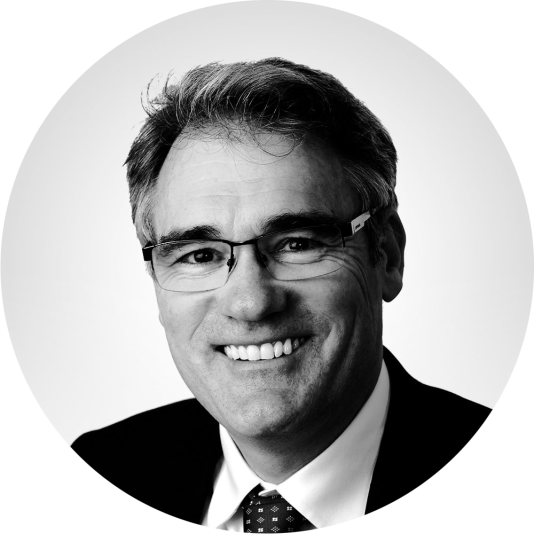 About Andrew
Andrew Harvey-Green joined Forsyth Barr in 2007 as its electricity and energy sector research analyst. Prior to joining Forsyth Barr, Andrew worked within the electricity sector for four years and prior to that worked for seven years at one of the 'big four' accounting firms in New Zealand and the United Kingdom, specialising in valuation.
Andrew has a Master of Applied Finance and Investment from the Financial Services Institute of Australasia (FINSIA), is a Chartered Accountant and holds Bachelor of Commerce & Administration and Bachelor of Arts degrees. He is a Fellow of FINSIA and is a member of the Institute of Finance Professionals New Zealand (INFINZ) and Chartered Accountants Australia and New Zealand (CAANZ).

Andrew consistently ranked either first or second at the INFINZ awards in the two sectors he covers, Utilities and Oil & Gas. He has also been a finalist for INFINZ analyst of the year.
Andrew is based out of the Wellington office
Forsyth Barr Ltd Wellington Office
Level 22 NTT Tower
157 Lambton Quay
Wellington 6011
PO Box 5266, Wellington 6140
Phone: +64 4 499 7464