Forsyth Barr Graduate Programme
Build your career with Forsyth Barr
Our graduate programme will challenge, reward and kick-start your career – at a leading and highly reputable New Zealand-owned investment firm. Successful candidates should expect broad investment-related exposure, including hands-on projects, which will test and develop a wide range of skills foundational to a career in financial markets. This will be supported by direct feedback and the opportunity to broaden your professional network.
You'll have the opportunity to work across a range of Forsyth Barr's divisions, including rotations in Equity Research, Institutional Sales and Trading, ESG, Investment Banking and Retail Advisory. This will provide you with a unique perspective into how the business operates, the ability to build relationships across the firm, gain insight into a wide range of career options and help you to refine your strengths and interests. Overall, you will be provided with a breadth of exposure to the investment industry unrivalled within the New Zealand market.
The programme offers you the chance to learn from and work alongside, talented and experienced professionals with a wealth of knowledge you can tap into. The relationships you make, and the impression you leave, could also help you secure a permanent position after you complete the programme.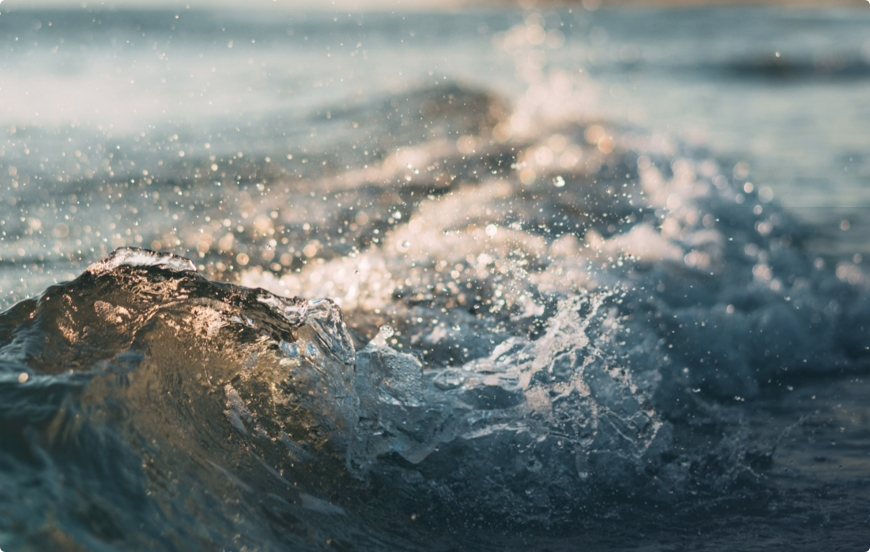 Key details
Eligibility: NZ resident. You can apply to join the Graduate Programme when you're in the final year of your degree or within 12 months of your graduation date at the time of application.
Location: Auckland.
Duration: Fixed term, 15 months.
Application dates: Applications closed
Commencement date: Early 2024
More information
For more information about the Graduate Programme including rotations, the learning and development on offer and the key skills required, download the flyer below.
Meet our Graduates
Please see below profiles of our 2022 graduates, who answer important questions and offer advice for any applicants of the Forsyth Barr Graduate Programme.