New Zealand's largest indoor, multi-purpose stadium
This fully-roofed facility is a global benchmark for stadium facilities and has enabled hundreds of thousands of New Zealanders to enjoy world-class sporting and entertainment events.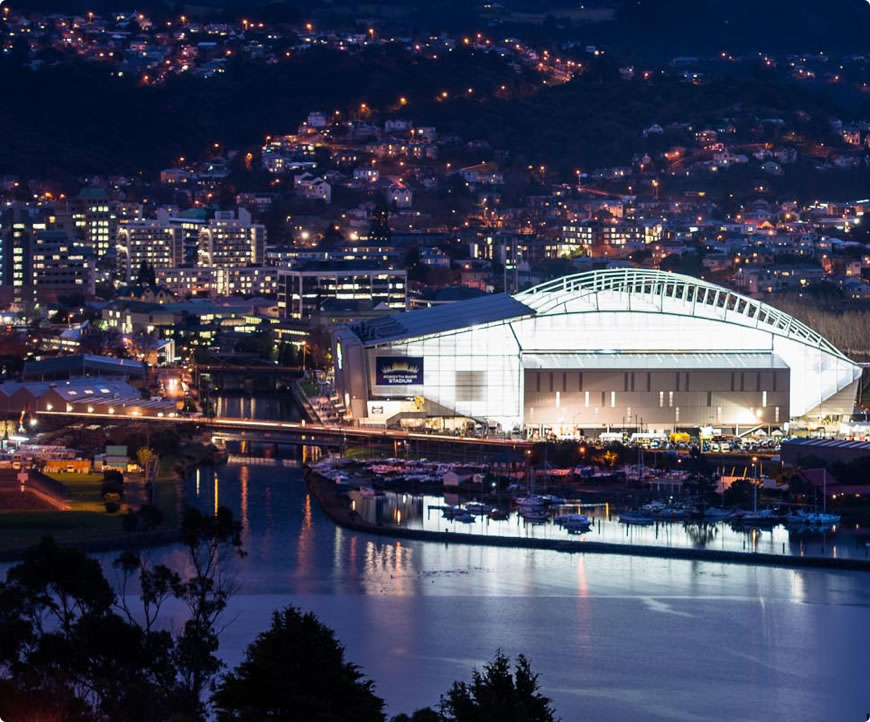 Our sponsorship
Officially opened by the Prime Minister, John Key, on August 5th 2011, Forsyth Barr Stadium has become the benchmark for stadium facilities in New Zealand. Importantly it also does something no other stadium in the world has been able to achieve - it grows grass indoors.
But our support for the stadium began in 2009. Our naming rights support was important in securing the development, and on-going success, of the facility. We believed it was vital that people had access to a venue that would allow them to be part of world-class sporting and entertainment events.
We have been thrilled to see Forsyth Barr Stadium feature in a list of the 'World's 20 most Impressive Stadiums', but even more proud when, across three concerts in March 2018, Forsyth Barr Stadium created the opportunity for 120,000 people to see Ed Sheeran perform.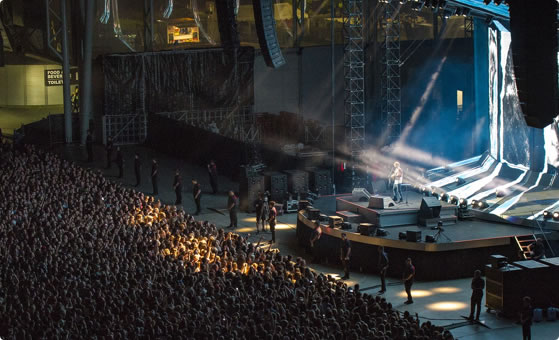 Over three nights, 120,000 people had the opportunity to see Ed Sheeran perform.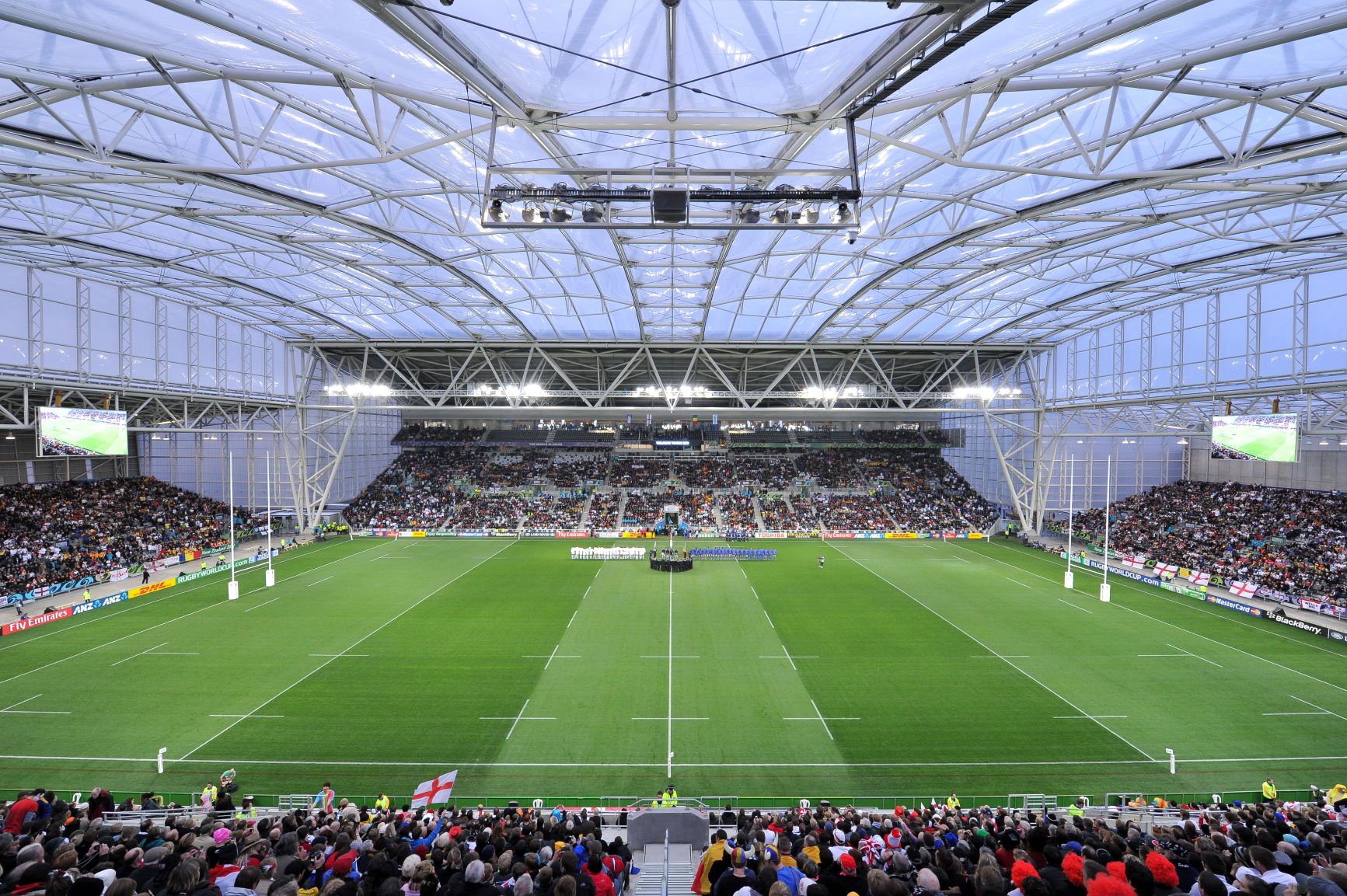 A favourite with players and fans alike, Forsyth Barr stadium has hosted RWC fixtures, plays regular host to Test matches and is home to the Otago Highlanders and the Otago Rugby Football Union.