Investment Transaction Service
Streamline how you trade shares and securities with our direct links to the NZX and international stock markets.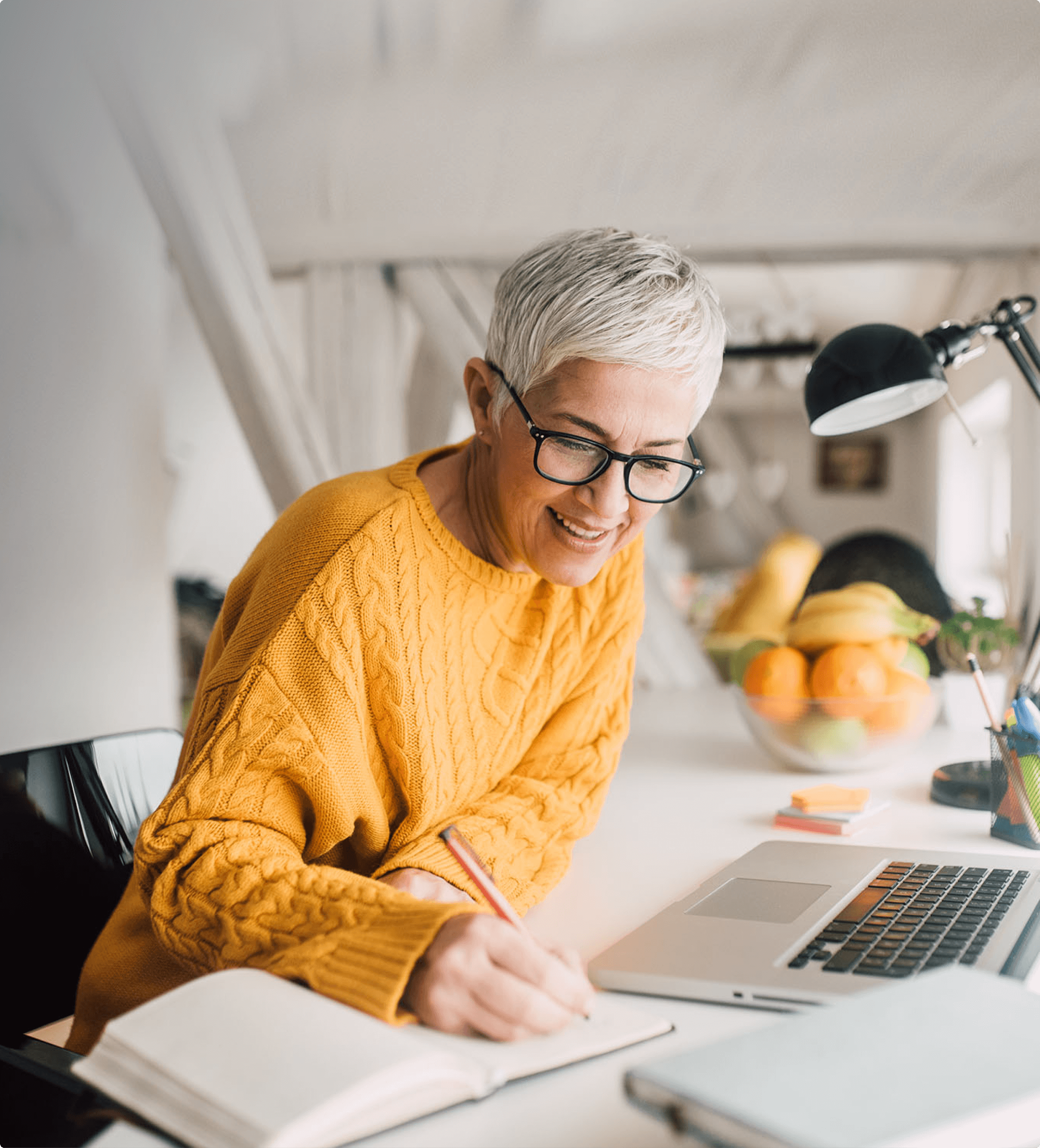 Supporting you
This service supports you in the buying and selling of shares and fixed interest securities. You're in control of all decisions, with access to our award-winning research to help inform your approach.
Access high-quality research
Use our award-winning research to identify and assess market opportunities. Produced exclusively for the New Zealand investor, you'll receive insight into key events and market movements across equity, fixed interest and investment strategy research, along with daily and weekly market summaries and economic updates.
Transaction management
Our experienced team will handle your transactions, while the use of a Cash Management account helps simplify the process.
A range of digital services
Keep track of your investments from either your mobile or desktop. View your custodial portfolio and key reporting, and monitor financial news and market movement, as well as accessing Forsyth Barr's award-winning research.
Included in this service
The Investment Transaction Service provides you research and market information to guide your decisions, and an Investment Adviser to handle your transactions.
Talk to us
Our Investment Advisers can talk you through the benefits of each of our range of investment services, and help you decide which best suits you.