Investment Banking Awards
Award-winning performance
Forsyth Barr is proud to have been awarded Best Investment Bank – New Zealand in the annual 2022, 2021, 2017 and 2016 FinanceAsia awards. We won both the FinanceAsia Best New Zealand Deal in 2022 for our role as a Joint Lead Manager to Air New Zealand in the $1.2b Rights Offer and Best Australian M&A Deal in 2021 for our role as Joint Financial Adviser to Mercury in the $3.2 billion acquisition of Tilt Renewables. We have also been awarded the KangaNews 2021 New Zealand Innovative Debt Deal of the Year and the 2021 New Zealand Credit Bond of the Year for our roles as Joint Arranger and Joint Lead Manager on the Kiwibank $250m Perpetual Preference Shares and the Contact $225m Capital Bond.

We have also been awarded INFINZ NZ Debt Market Issue of the Year in 2022, 2019 and 2015; along with the INFINZ NZ Equity Market Transaction of the Year in 2023, and the M&A Transaction of the Year Award in 2022 and 2014.

We have also won awards previously for our role as defence adviser to Hellaby Holdings' $431m takeover in 2017, Metro Performance Glass' $244 million IPO in 2014; EBOS' $1.1 billion acquisition of Symbion in 2013; Fonterra's $525 million IPO in 2012; and Trade Me's $364 million IPO in 2011. The EBOS deal was also recognised by INFINZ with awards for the 2014 Equity Deal of the Year.
Best Investment Bank
New Zealand 2023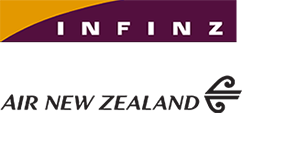 NZ Equity Market Transaction of the Year
2022
__________
Joint Lead Manager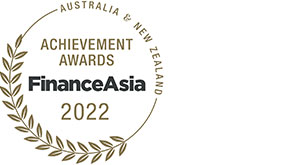 Best Investment Bank
New Zealand 2022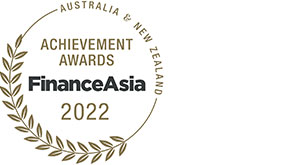 Best New Zealand Deal of the Year 2022
Air New Zealand Rights Offer
_____________
Joint Lead Manager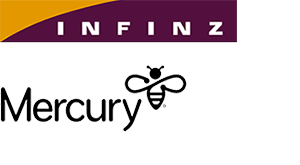 M&A Transaction of the Year Award
2022
__________
Financial Adviser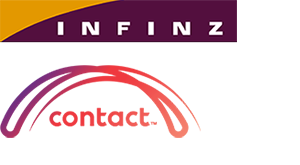 New Zealand Debt Market Issue of the Year
2022
_____________
Joint Arranger and
Joint Lead Manager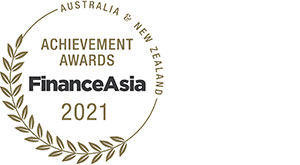 Best Investment Bank
New Zealand 2021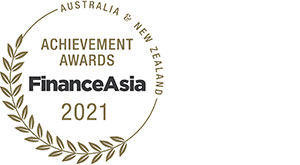 Best New Zealand Deal of the Year 2021
Acquisition of Tilt Renewables
_____________
Joint Financial Adviser to Mercury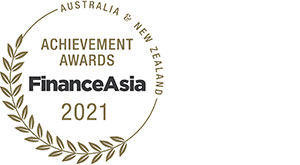 Best Australian M&A Deal of the Year 2021
Acquisition of Tilt Renewables
_____________
Joint Financial Adviser to Mercury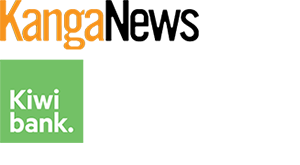 New Zealand Innovative Debt Deal of the Year
2021
________________
Joint Arranger and Joint Lead Manager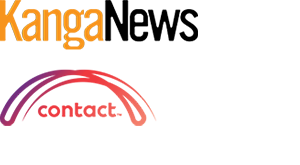 New Zealand Dollar Credit Bond Deal of the Year
2021
________________
Joint Arranger and Joint Lead Manager
New Zealand Debt Market Issue of the Year
2019
_____________
Organising Participant and
Joint Lead Manager

Best Investment Bank
New Zealand 2017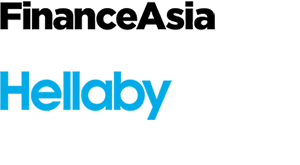 Best New Zealand Deal of the Year 2017
_____________
Defence Advisor

Best Investment Bank
New Zealand 2016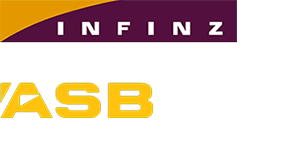 New Zealand Debt Market Issue of the year
2015
_____________
Joint Lead Manager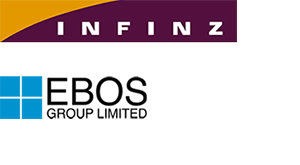 Equity Deal of the Year
2014
__________
Joint Arranger, Joint Lead Manger
and Underwriter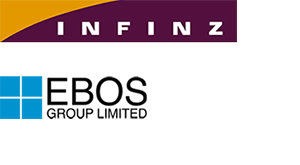 M&A Deal of the Year
2014
__________
Joint Arranger, Joint Lead Manger
and Underwriter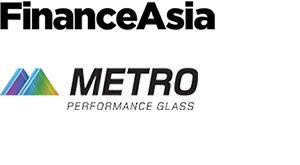 Best New Zealand Deal of the Year
2014
_____________
NZD $244m IPO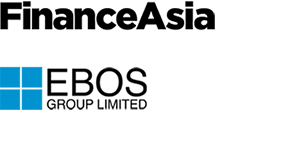 Best New Zealand Deal
2013
Acquisition of Symbion and
capital raising $1.1b
__________
Joint Arranger & Joint
Underwriter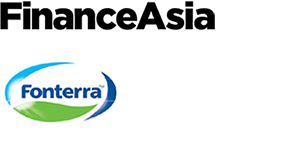 Best New Zealand Deal of the Year
2012
__________
Co-Lead Manager