Giving back to New Zealanders
As a proud New Zealand organisation with 25 offices around the country we have the opportunity to contribute in meaningful ways to the communities we serve. You'll find us supporting schools, clubs and community organisations across the country.
Forsyth Barr Stadium
A New Zealand icon, this fully-roofed facility is a global benchmark for stadium facilities and has enabled hundreds of thousands of New Zealanders to enjoy world-class sporting and entertainment events.
Actively involved with many organisations
We use our relationships and resources to help community groups make a real difference in the lives of the people they support.
Read more about the support we offer to groups and initiatives across the country in the Forsyth Barr in the Community booklet.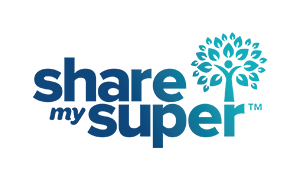 Share My Super
Share My Super is a charity that helps older people who have financial security and don't need their superannuation support to donate it to vetted organisations helping children in poverty.


Prince's Trust Aotearoa New Zealand
Prince's Trust Aotearoa New Zealand is focused on giving young people the tools they need to find their purpose in life. Forsyth Barr staff are mentors to the programme and sit on He Kākano panels.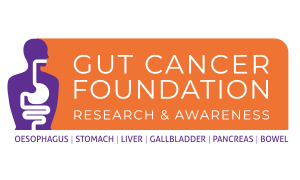 Gut Cancer Foundation
The Gut Cancer Foundation is focused on improving and saving the lives of all New Zealanders affected by gut cancers. It is responsible for leading targeted research and innovation, raising awareness and providing education.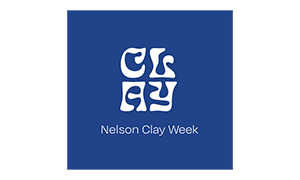 Clay Week
Clay Week is a biennial festival that launched in October 2022 and is hosted in Nelson (a region with a rich pottery history).
Its goal was to bring together ceramic artists and provide an opportunity for their work to be showcased.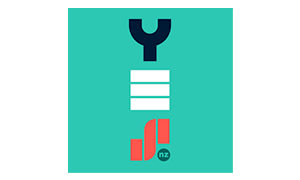 Young Enterprise Scheme (YES)
The vision of Young Enterprise is to inspire students and unleash leaders for a more prosperous New Zealand. It brings the opportunity for young people to learn about business, and being inspired by it, into the classroom.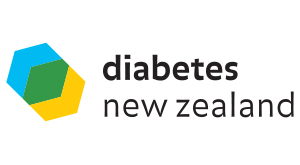 Diabetes New Zealand
Diabetes NZ is focused on education and prevention so Forsyth Barr's $200,000 donation is supporting Diabetes NZ's goal of making all current educational courses interactive, enabling patients to access these resources in their own time.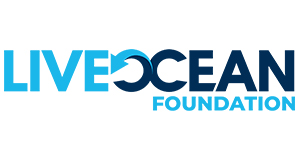 Live Ocean Foundation
Live Ocean Foundation is a charity started by sailors Blair Tuke and Peter Burling to help protect our oceans. Forsyth Barr was Live Ocean Foundation's first foundation partner signing up with a multi-year commitment.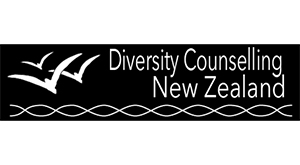 Diversity Counselling New Zealand
Diversity Counselling New Zealand's mission is to provide culturally responsive counselling and promote community well-being. One of the ways they do this is through qualified counsellors and psychologists who offer services in 18 different languages.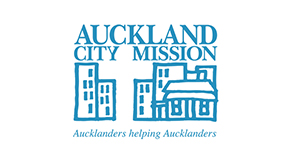 Forsyth Barr Charity Brokerage Day –Auckland City Mission - HomeGround
The last few years have seen a dramatic increase in the number of homeless. For those in Auckland, the nearest many have had to a 'home' has been the Auckland City Mission, who have provided food, amenities, and hope to the homeless for over 100 years.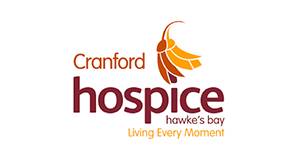 Hawkes Bay Wine Auction – For Cranford Hospice
Cranford Hospice has a vital role in the Hawkes Bay community. Since 1982 it has focused on 'helping people make the most of their time left on their final journey'. Every year they help 750 patients and their families during an incredibly difficult time.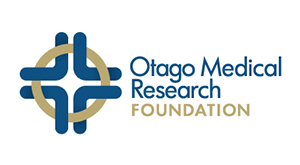 Otago Medical Research Foundation
Established in 1967, the Foundation is dedicated to supporting innovative and important medical research carried out in the Otago region, and encouraging young and gifted people to engage in research. Many of which is now acclaimed by the world.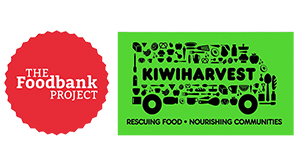 The Foodbank Project and KiwiHarvest
These two organisations work to ensure that vulnerable individuals and families across New Zealand have access to nutritious food. There was increased demand for their services immediately after the COVID-19 pandemic hit in March 2020.
foodbank.org.nz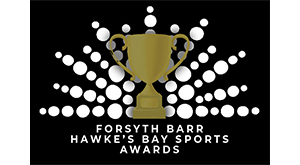 Hawke's Bay Sports Awards
Sport Hawke's Bay offers programmes and services across the Hawke's Bay region, encouraging participation and enabling high-performance through regional sports organisations, clubs and schools.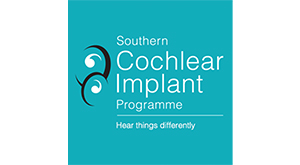 Southern Cochlear Implant Programme
The Southern Cochlear Implant Programme (SCIP) helps fund cochlear implants for individuals suffering profound hearing loss. The public health system funds very few of these implants, but SCIP has provided a remarkable1200 implants over the last 15 years